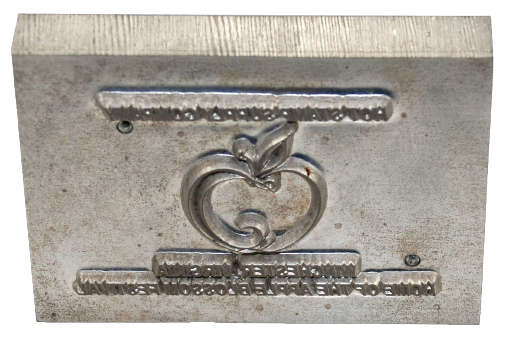 Magnesium Dies
Photo-etched magnesium dies are commonly used for hot stamping on plastic, leather, cardboard, paper and wood. Magnesium is the best choice for short runs and low cost.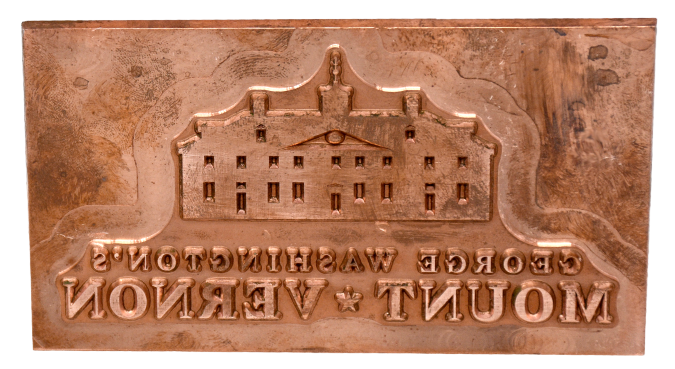 Copper Dies
Copper wears better than magnesium, but are not etched as deeply. Good for hot stamping, embossing and branding plastic, wood and leather with fine detail. Can be mounted onto a riser block if required.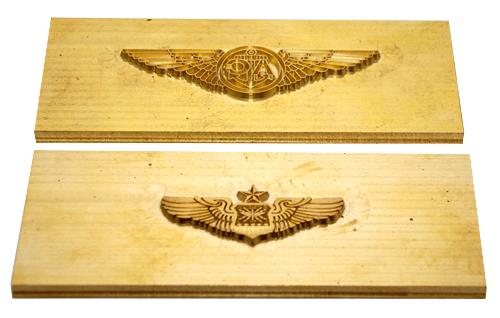 Brass Dies
Brass wears better than copper or magnesium, but does not etch as deeply as either one. It is good for hot stamping flat surfaces. Engraved brass is an option if you want greater depth. Engraved brass is excellent for hot stamping fine detail on plastic. Deeply engraved brass is a good choice for branding wood and leather.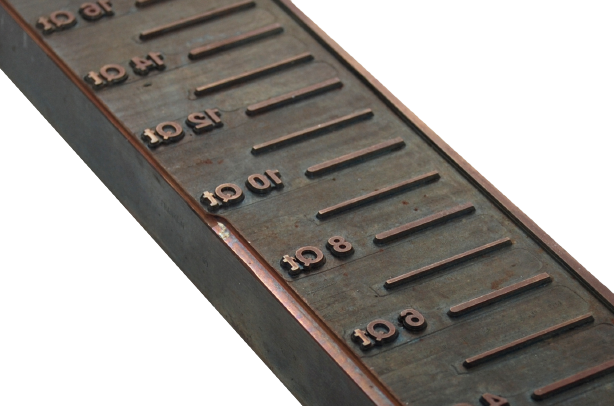 Steel Dies
Hardened tool steel is the most durable material and is a good choice for long production runs.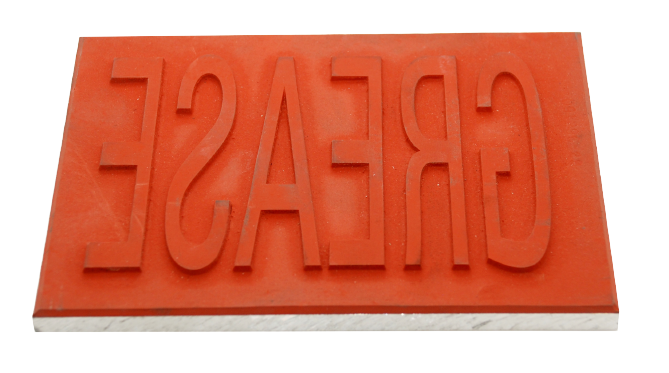 Silicone Rubber Dies
Silicone dies are the best material for many hot stamping applications. Rubber can conform itself to slight surface sinks or irregularities and reduces scrapped parts.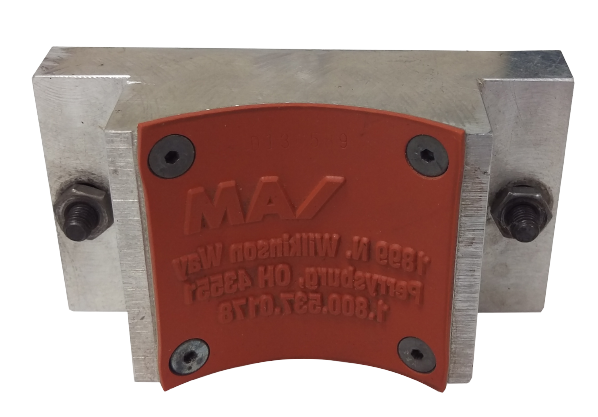 Contoured Dies
Contoured Dies: Available in brass, steel, or silicone.
Send us your part and we will make a die to fit it perfectly in brass, steel or silicone rubber.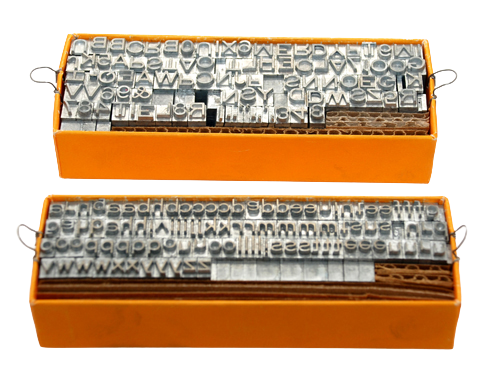 Typeset Dies
Typesetting is the composition of text (letters, numbers or punctuation) by means of arranging physical type in a chase or type holder for printing. Typesetting requires one or more fonts and is available in different sizes and materials such as alloy, brass and steel. Typeset letters are generally used in conjunction with hot stamping foils.